I spent the last 17 years of my career building a Rural Intelligent Transportation System (ITS) for Caltrans District 2 in Redding! The system covered from the southern Tehama County line to the Oregon border and from the western Trinty County line to Nevada.
It was fun, but all good things must come to an end. I retired from full-time paid work in 2017.
Check out some of the Road Cam, Roadway Weather Information System and Research Project sites below.
---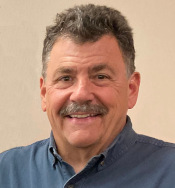 Ian Turnbull, P.E., AF6OA

ian_turnbull@RuralITS.com ian_turnbull@capayfire.org
---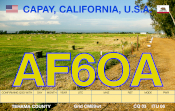 ---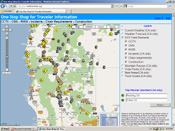 ---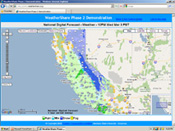 ---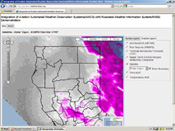 ---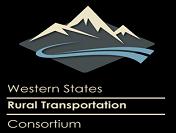 ---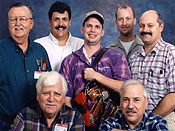 ---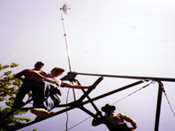 ---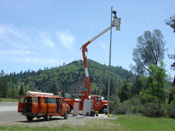 ---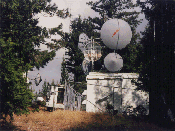 ---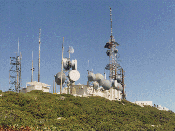 ---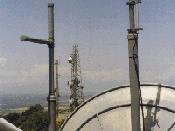 ---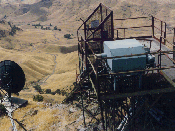 ---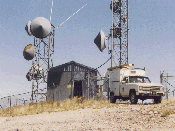 ---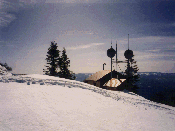 ---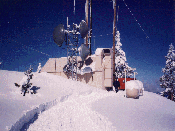 ---